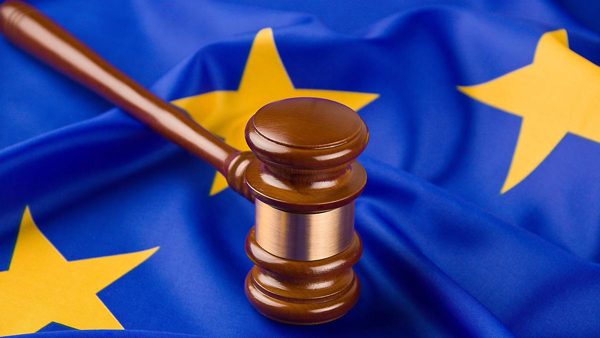 Legal notices
Europeans who acquire software licences through faire.software are on the safe side from a legal perspective. We exclusively trade retail and OEM licences, which may be freely sold without a data carrier and without licence stickers, by linking to the original software stored on a server of the manufacturer, i.e. to both private and business customers. In this respect, we base our information on both Decision No. C-128/11 of the European Court of Justice of 3 July 2012 and a large number of decisions issued by regional courts in Member States of the European Union.
We do not trade with developer licences or educational licences, for which, according to European law, there are trading restrictions. We do not sell any software on data carriers. You cannot purchase any addresses of software sources that have not been explicitly authorised by the software manufacturer through us.
The manner in which we trade software licences in Europe is compatible with both Chinese and European law. In regard to European law we are advised by a lawyer specialising in trademark law, copyright law, IT law and distribution law, having his office in Hanover (Germany). In Hong Kong, an internationally operating law firm that has a focus on the fields of copyright and intellectual property law provides us with legal advice.