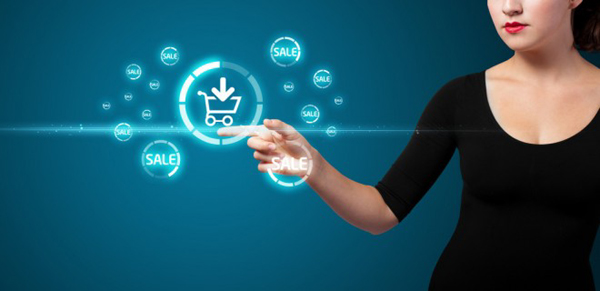 We deliver online only
Please first download the software linked to by us from the Internet. The downloads are provided by the software vendors and are freely accessible to anyone. If necessary, create an installation medium. Only buy the licence once you need it. We deliver within less than 24 hours of receiving your payment to the e-mail address stored by you in our system.
Certain software packages can be downloaded from the manufacturer only after you have entered on our website your purchased licence key.
Should any problems arise when downloading or when creating an installation medium, please feel free to send us a technical enquiry about it prior to purchasing.
Please note that the support languages offered are exclusively German and English.
If you have still not received your delivery 24 hours after we have received your payment, please check your spam folder and enquire with us about the form linked to here, should our delivery not have been received at the e-mail address provided. You will always hear back from us within less than 24 hours from receipt of your payment. Please first discuss any unresolved queries with us before you contact the external complaints service JOUSTICE!