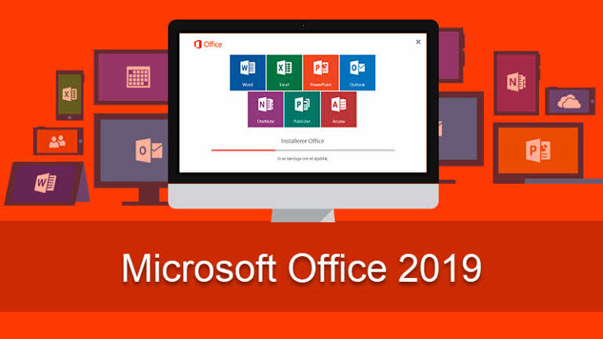 Microsoft has just released a new preview version of Office 2019 a few days ago. If you want to get it, you have to register with Microsoft. We have added the link to the registration in our page "Software Downloads".
Improvements to Office 2016 include new features for pen input, more powerful data analysis in Excel, new presentation features for PowerPoint, a "dark theme" for Word, and a text-to-speech feature.
In our estimation, more than 90 percent of users will not need these new features. As always, new software versions seem to focus on generating new revenue.
Nevertheless, we will of course add licenses for Office 2019 to the range at the end of the year, as soon as they are also available second-hand.